Galactic Cycles
---
The Maya claimed that the spiritual cycle came to them from the stars, or from the galaxy. They were aware of all the planets in the solarsystem, even though they did not apparently have the use of telescopes. This why we consider the Classic Maya as a galactic culture.

Pacal Votan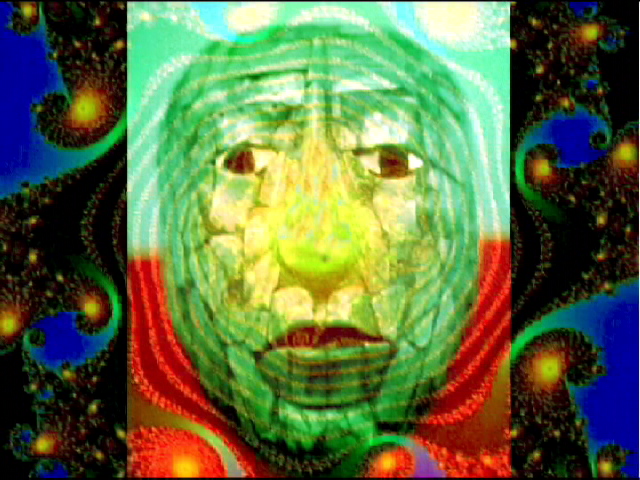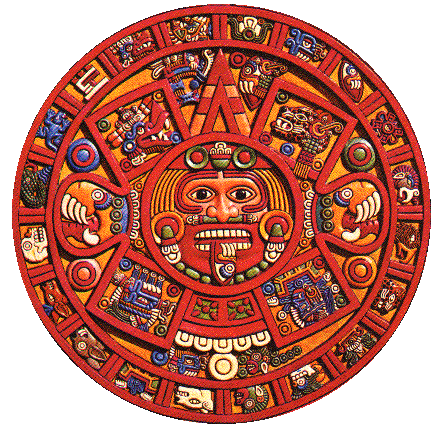 2012
The grand galactic cycle ends

---

Click on Sun Gif to learn what it is doing right now!!

---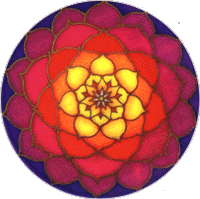 ---
The Mayan's believed that all the answers to life questions were stored inside of us and activated by connecting to the source of our existence..The Sun and the hunab ku which was believed to be behind the sun
---
---
---

SACRED GEOMETRY THE FLOWER OF LIFE.

---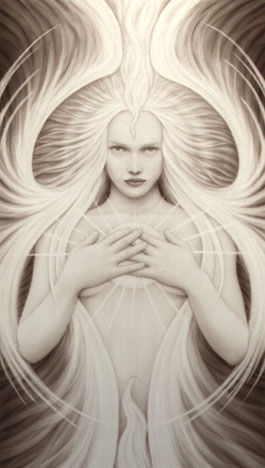 What's is in the middle???
---

SHE IS WAITING FOR YOU..

---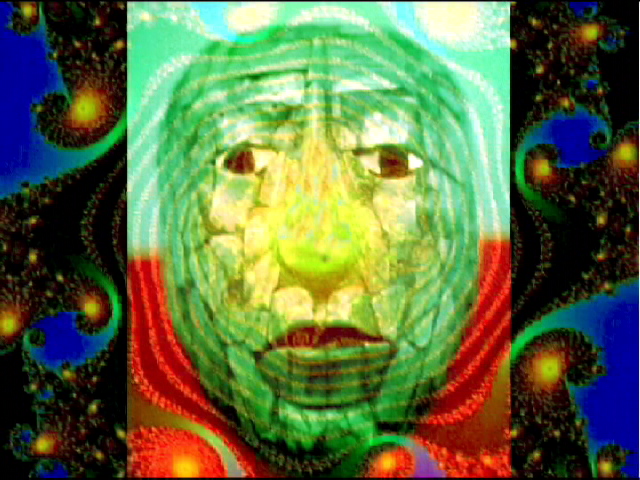 GODDESS IS WITHIN US ALL.
.