Images From Tulum Mexico
Here are a few moments from our reality!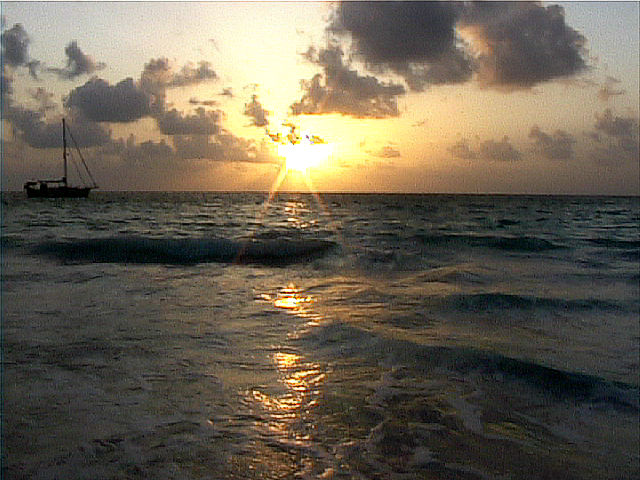 THE SUN RISES OUT OF THE SEA / TULUM MAY YEAR 1 (2000)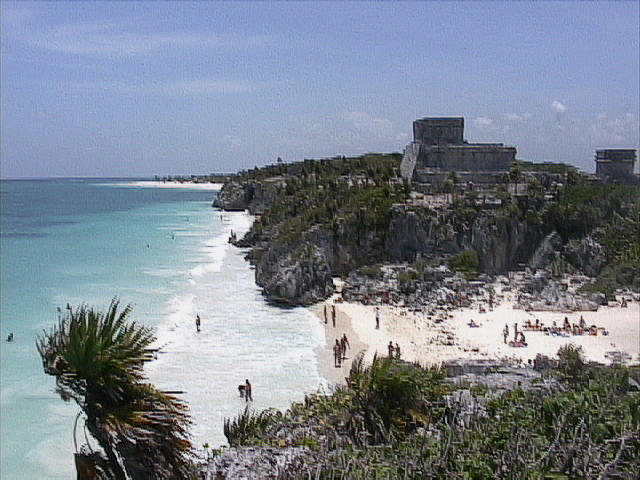 TULUM RUINS: BEACH IN THE DISTANCE IS WHERE WE CAMPED.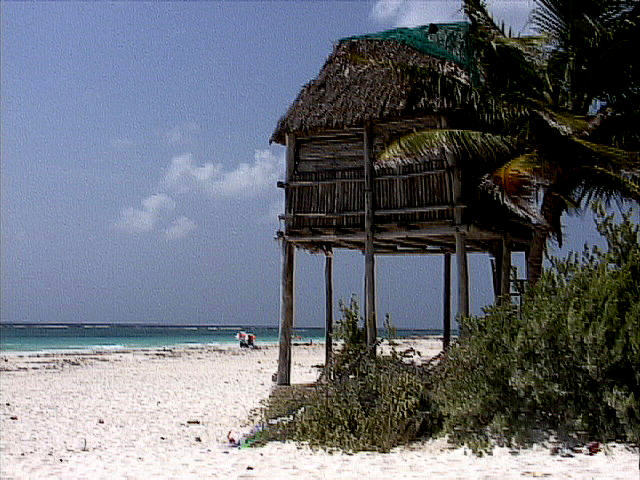 HOW WOULD YOU LIKE TO LIVE HERE FOR A FEW MONTHS?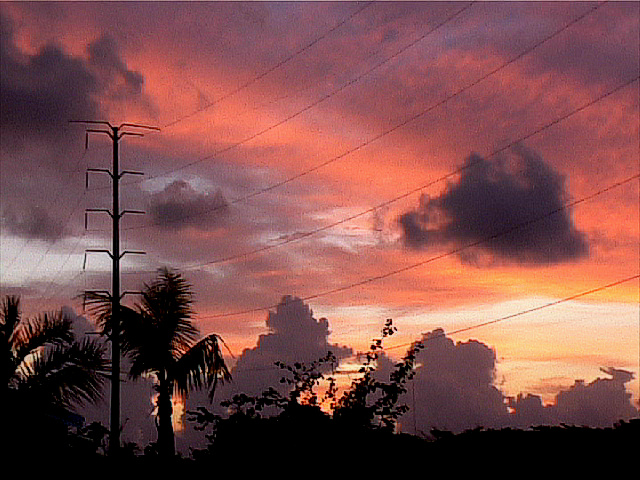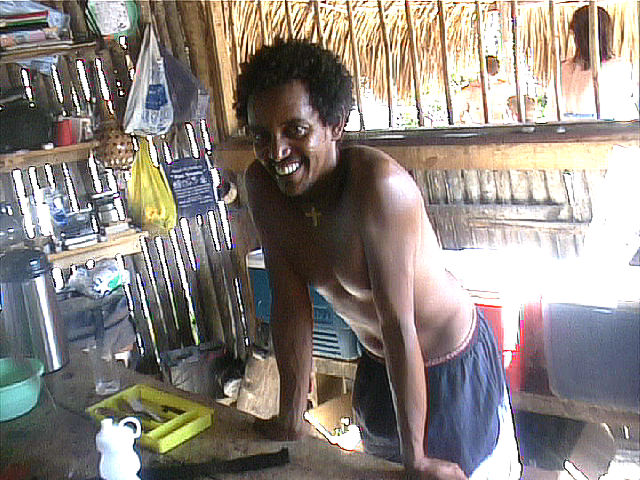 SUNRISE FROM THE GOA TRANCE GATHERING
Teferi: African Brother who helps run "Hemmingways" in Tulum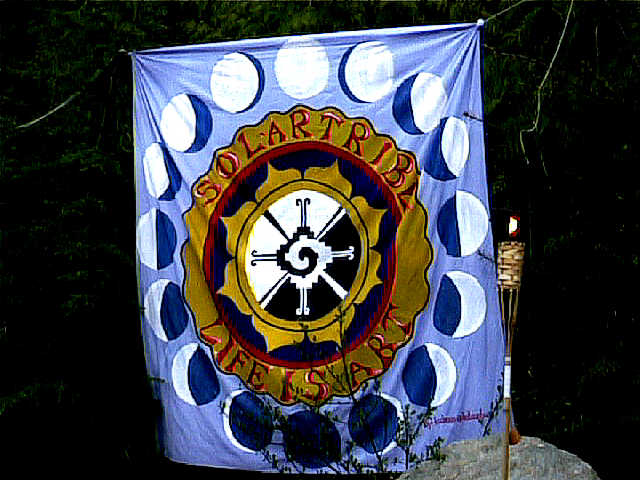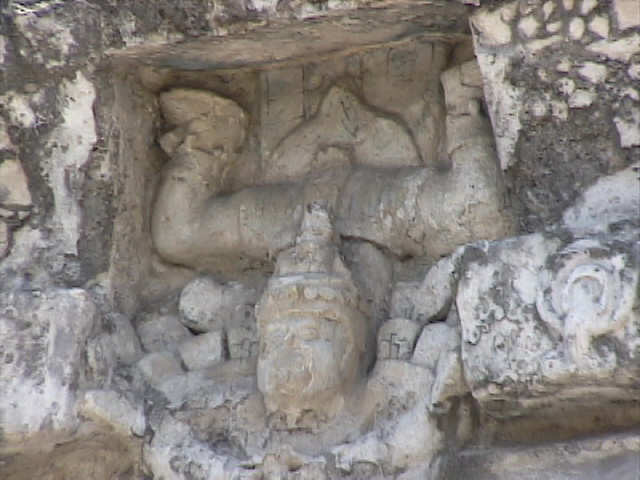 SOLARTRIBE BANNER BY LEXIMOON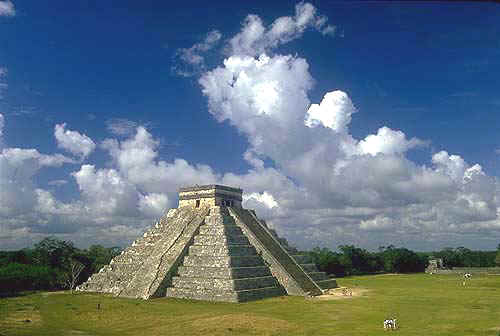 Is it a decending Mayan or Hindu??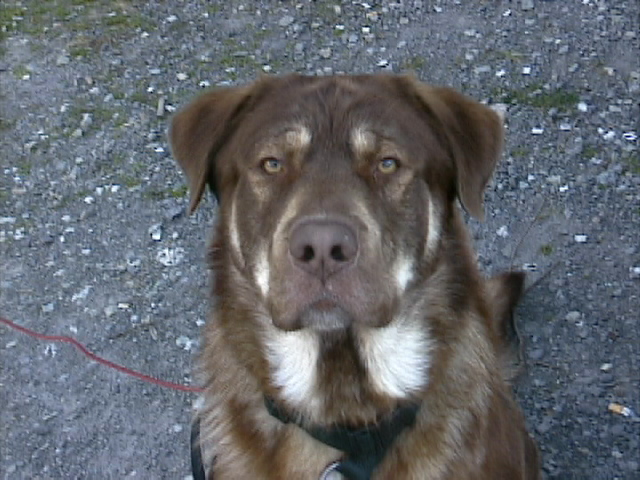 This large calendar is set for December 2012...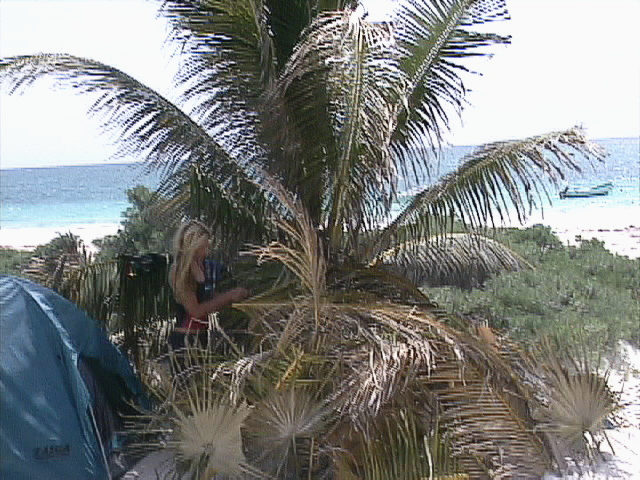 Our dog Logan has lived many lives..He is.very wise!!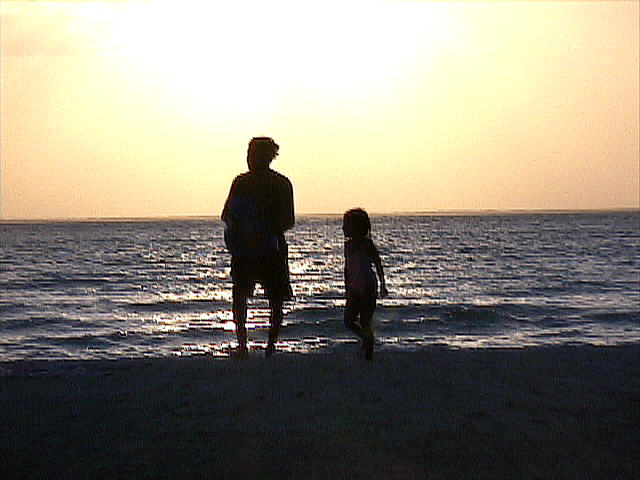 Lexi building our palm tree fort!!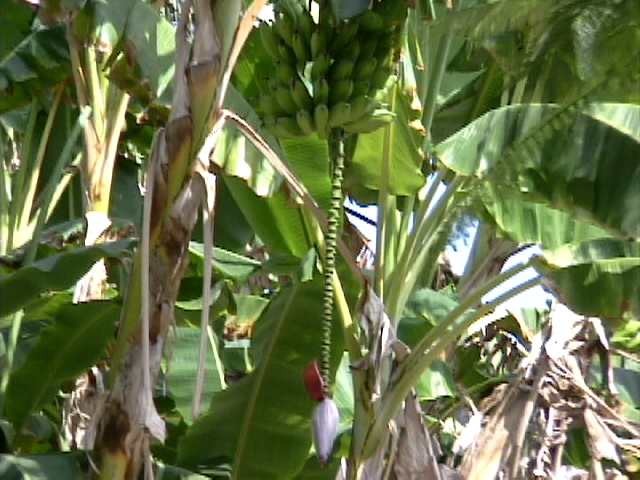 Light + Darkness = Beautiful creations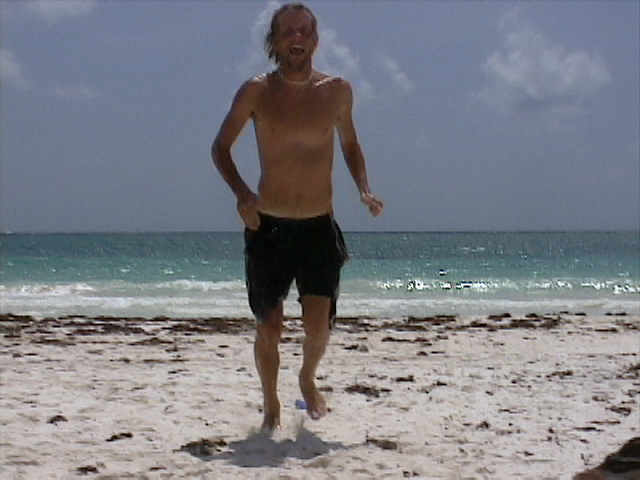 Bannanna anyone????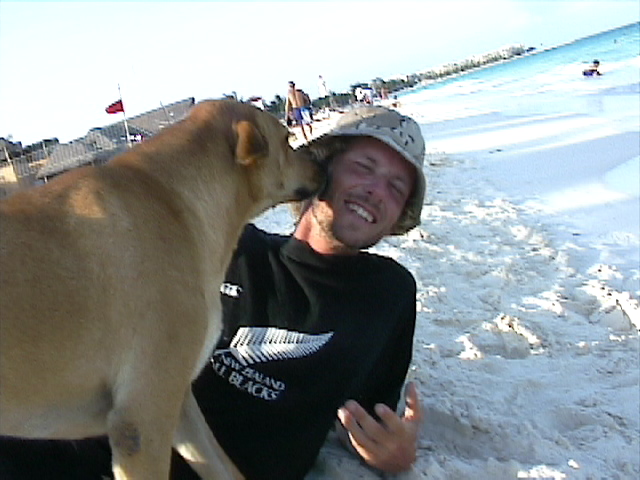 Ai Yi!!...I got another crab in my shorts!!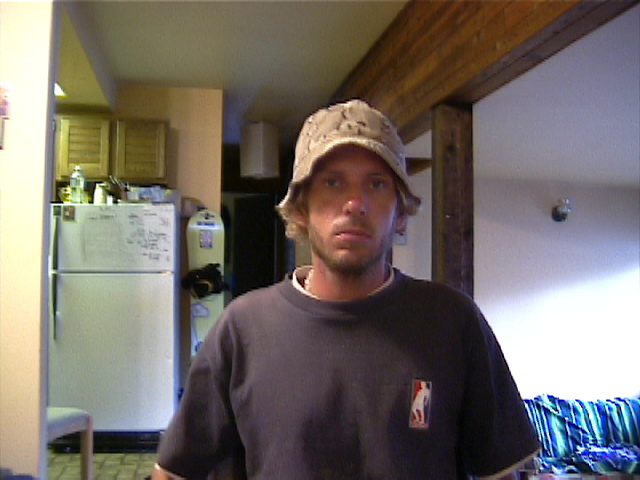 I'm a man with many women trying to get with me!!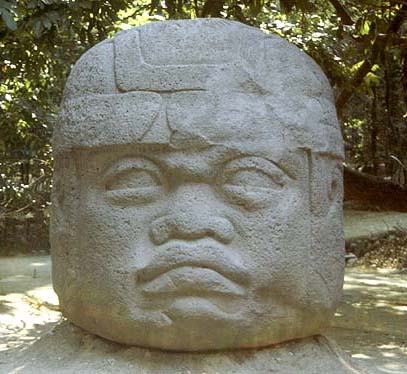 Here is me..I'm not sad!!! Look right..it's a stone sculpture of me when I was a meditating Olmec!!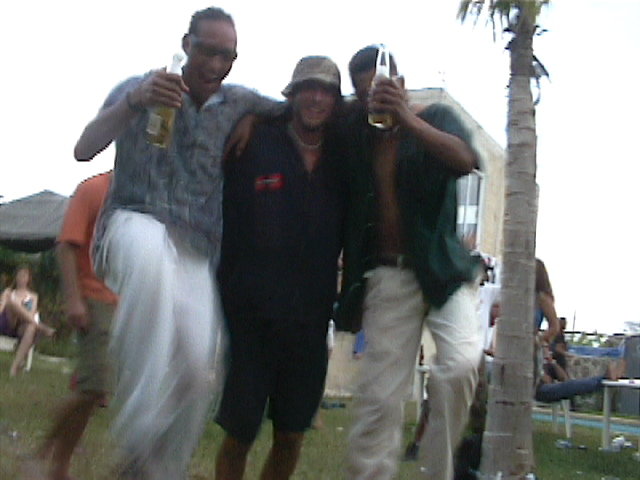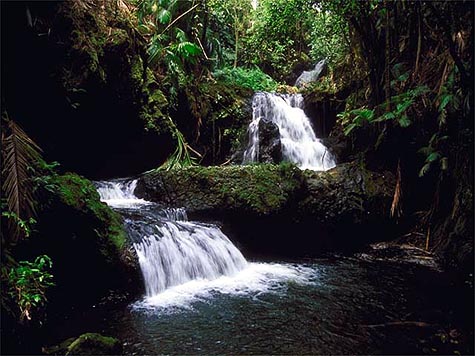 We made alot of new friends while in Mexico.....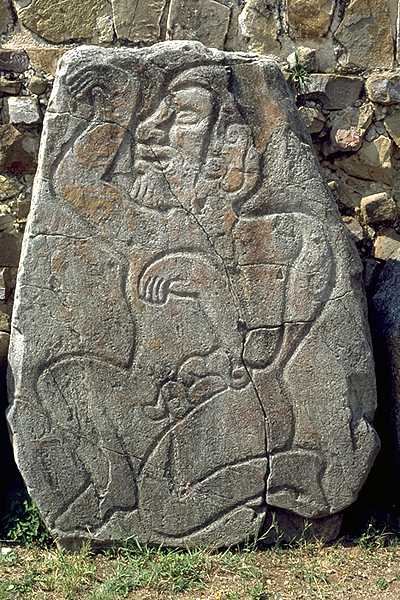 Aztec Sun Stone..Where will you be in 2012??
Click on it for some winter photos..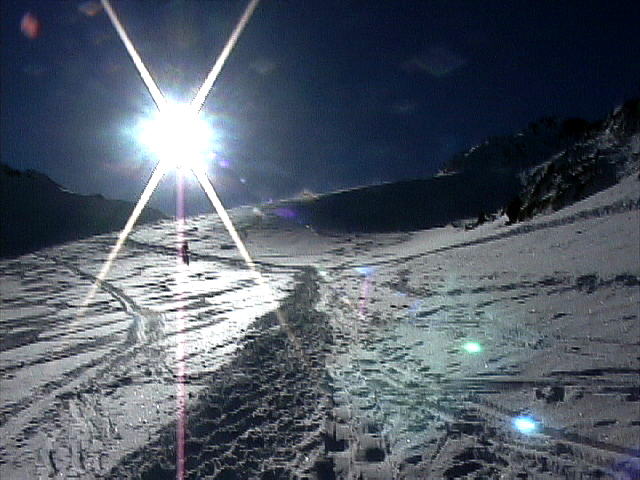 Dancing with the sun..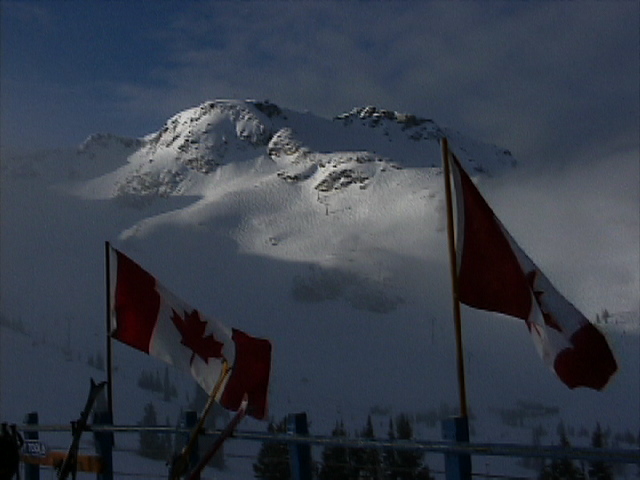 This is our Stairway to Heaven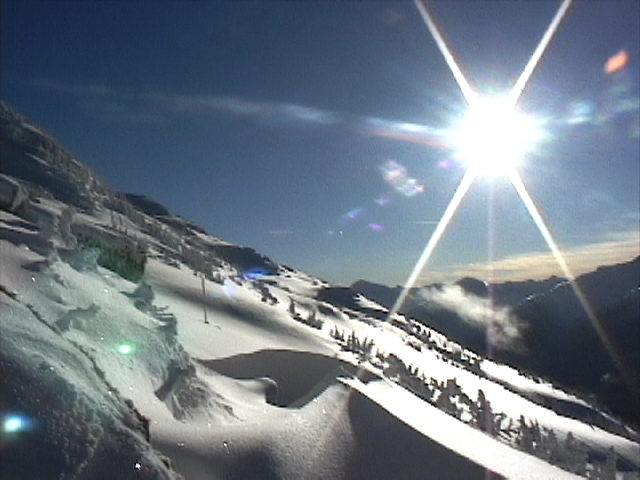 Whistler Mountain Canada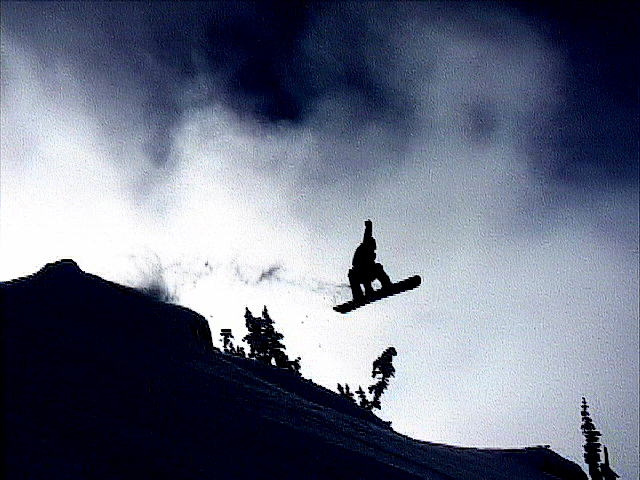 Another beautiful day in our back yard..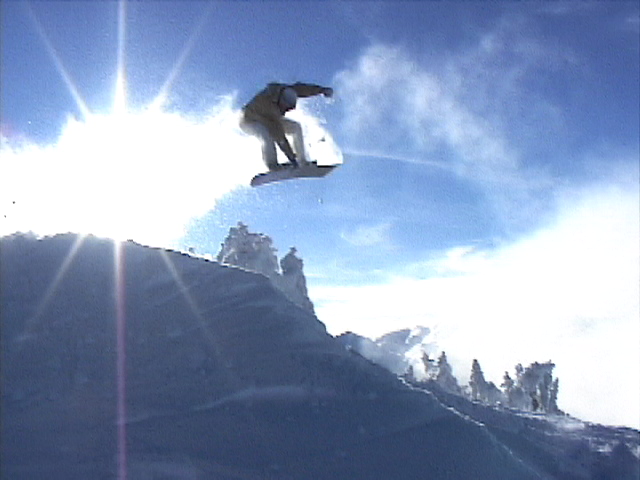 Light and Darkness can create moments of beauty...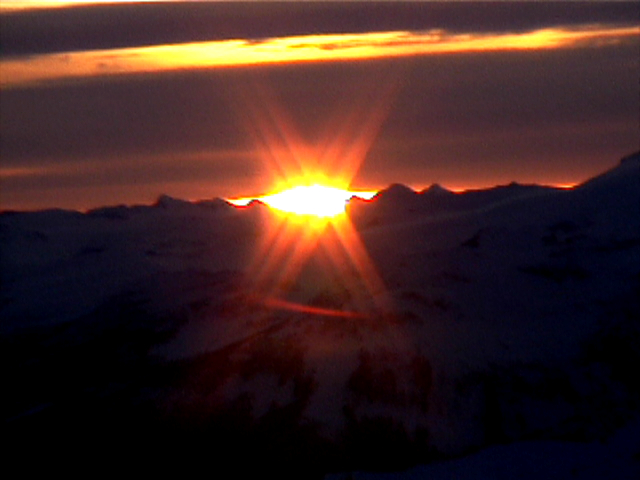 Who says we can't fly too close to the sun??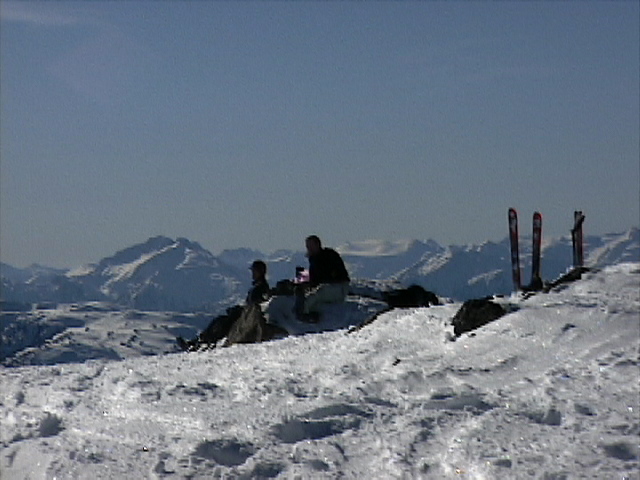 Hey!!! Where ya going beautiful???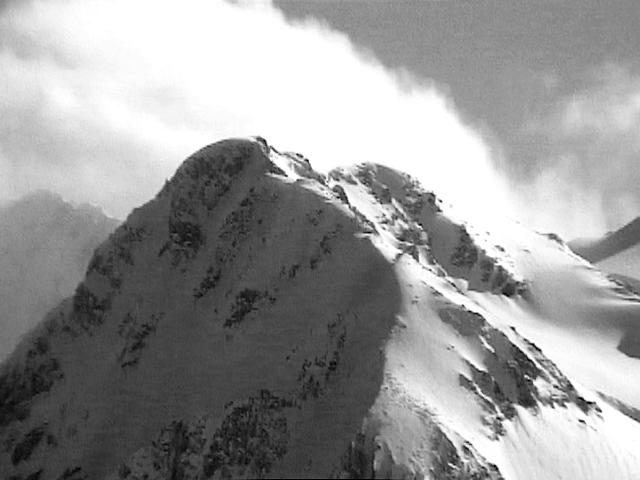 I'm glad some of us didn't listen to our parents and get real jobs..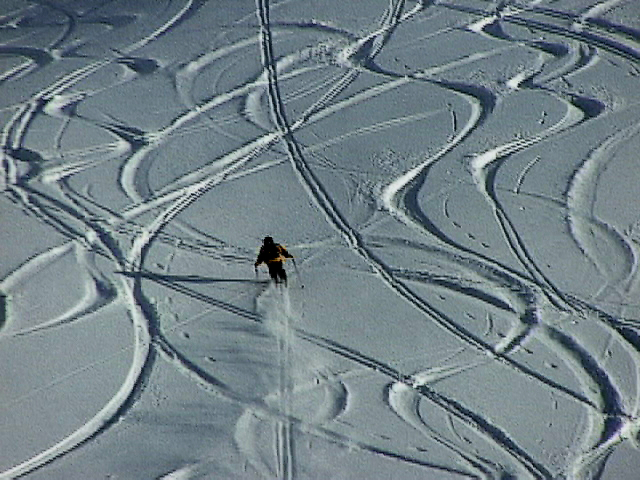 OH NO!! Looks like it's getting stormy!!
Time to go home and relax!! Wheeeee!!