---

LIGHT ACTIVATION LINKS:

---
In our minds..We can take a journey to the home of the creator of movement and measure..The hunab k'u.
This is a message to you. This is a message to the world.
We are here in service to further the enlightenment of all those that inhabit planet Earth. We bring wisdom and love frequencies to further the evolution of the Light. We ask that you surrender to the highest good of all concerned in every moment. We ask that you stay in touch with the flow, feel the flow, and move spontaneously with it. We ask that you trust in the higher plan and purpose...give over the petty wills of ego to the higher cause.
Surrender completely to this. Trust in your unseen guidance. Feel the love and undying support. We will accomplish much in this life time, for we will use our great powers to service man in movement to the Light.
---
CLICK ON THE ABOVE PHOTO TO JOURNEY TO THE HEART OF HARMONY
---

Learn your Galactic Signature...

Tools to help you with Personal and Planetary Change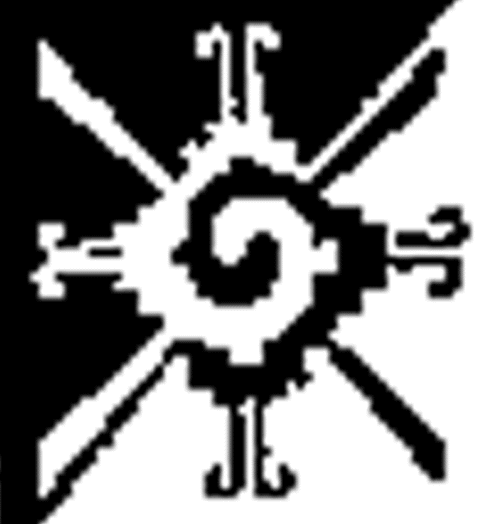 If your looking for an ancient text..Check this site out first!!!
MORE IMPORTANT INFORMATION!!