SACRED HERB IN THE BIBLE
IN THE STRONGEST BONDS OF LOVE WE PRESENT TO YOU..
MARIJUANA AND THE BIBLE
by The Ethiopian Zion Coptic Church
OFFERINGS OF DEVOTION
With offerings of devotion, the Coptic Church believes fully the teachings of the Bible, and as such we have our daily obligations, and offer our sacrifices, made by fire unto our God with chants and Psalms and spiritual hymns,lifting up holy hands and making melody in our hearts. Herb (marijuana) is a Godly creation from the beginning ofthe world. It is known as the weed of wisdom, angel's food, thetree of life and even the "Wicked Old Ganja Tree". Its purpose increation is as a fiery sacrifice to be offered to our Redeemerduring obligations. .Walter Wells -- Elder Priest of theEthiopian Zion Coptic Church of Jamaica, West Indies
ANUNNAKI GIVING BLESSINGS!!!
Please click anunnaki to learn about weed sacred weed in the bible.
---

THE ANUANNAKI
WHO WERE THEY???
---
Over fifty thousand years ago, the planet Earth was visited by a race of beings from what is known as the Collective. The Collective is comprised of several races who work together for their mutual benefit. Each of these races, with but one exception, are of the Human species. These humans are the same genetically, as those found on the Earth. They are from three main colony zones: Sirius, Orion, and Pleiades.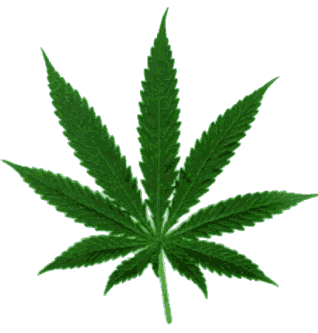 PEACE ON EARTH
Herodotus in the fifth century B.C. observed the Scythians throwing hemp on heated stone to create smoke and observed them inhaling this smoke. Although he does not identify them, Herodotus states that when they "have parties and sit around a fire, they throw some of it into the flames. As it burns, it smokes like incense, and the smell of it makes them drunk, just as wine does us. As more fruit is thrown on, they get more and more intoxicated until finally they jump up and start dancing and singing." (Herodotus, Histories 1.202.)
PLEASE CLICK ON LEAF
ENLIGHTEN YOURSELF... LINKS FOR YOU!!
There is beauty in all creation.....
CANADA LOVES PEACEFUL BEINGS!!