---

MUSHROOMS AND RELIGION

---
WERE MUSHROOMS USED TO CONNECT WITH THE CREATOR??
---

CLICK ON LEFT IMAGE TO GO ON A TRIP!!!!!

---
Humanity's use of mushrooms extends back to Paleolithic times. Few peope...even anthropologists-comprehend how influential mushrooms have been in affectingthe course of human evolution. Musrhooms have played pivotal roles in ancientGreece, India and Mesoamerica. Try to their beguiling nature, fungi have always elicited deep emotional responses: from adulation by those who understand them to outright fear by those who do not.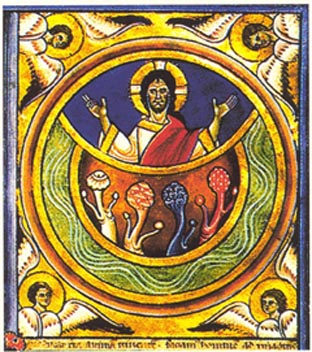 THE MUSHROOM RELIGION...THE MISSING LINK!!!
Jesus with a mushroom cap aura? A common depiction of enlightenment is this mushroom behind the head of one who is a knower, often thought to be some type of glowing aura. This is may be symbolic for the spiritual glow one has after the change experienced by the heavenly gift of the Holy Ghost. Many artworks show the difference between those who have "Tasted of the heavenly Gift" and those who have not. This is depicted by whether one has this glow....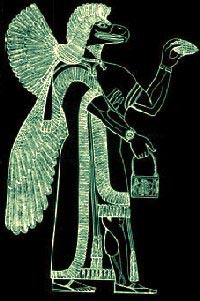 Mushroom Religion click here!!
The Fane of the Psilocybe Mushroom was chartered in Victoria, British Columbia on January22, 1980. The Fane is a fourth way mystical school that celebrates the mushroom sacrament asthe most sublime and gracefully efficient access to the expansion of consciousness which iswhat we define as the religious experience. As such it functions as the integral aspect of ourreligious community.


Detailed description of a product. This description could include: Basic information about the line of products and any information that you might use to describe your product. .95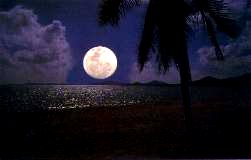 Description of Product
95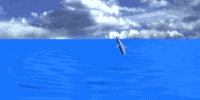 Description of Product
Detailed description of a product. This description could include: Basic information about the line of products and any information that you might use to describe your product. .95
Description of Product
Detailed description of a product. This description could include: Basic information about the line of products and any information that you might use to describe your product. .95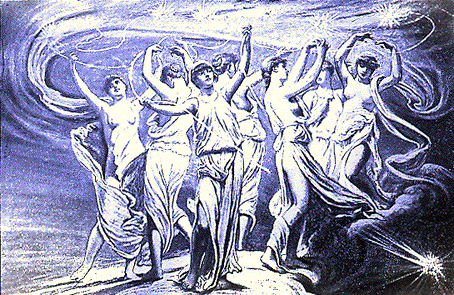 Description of Product